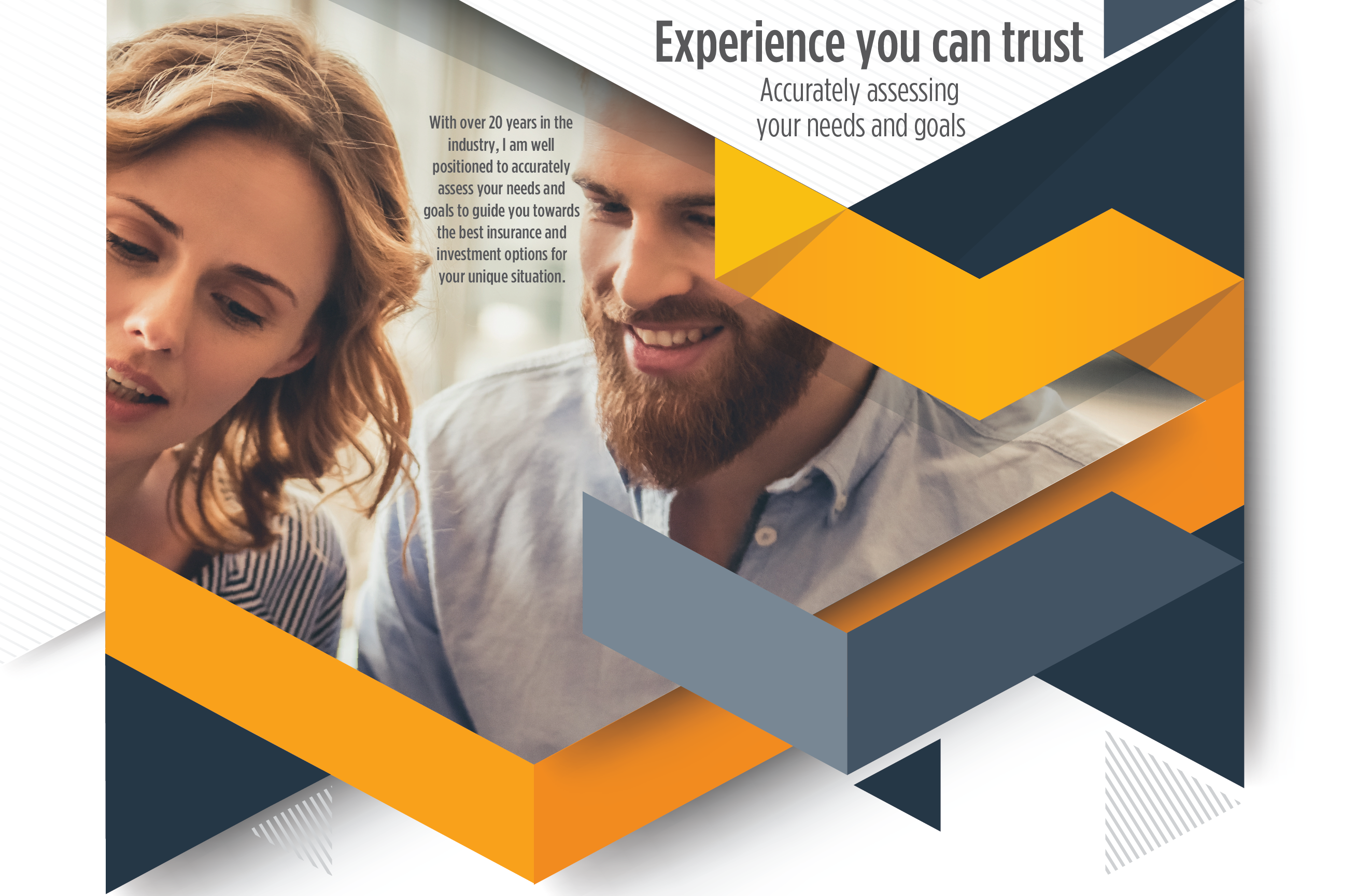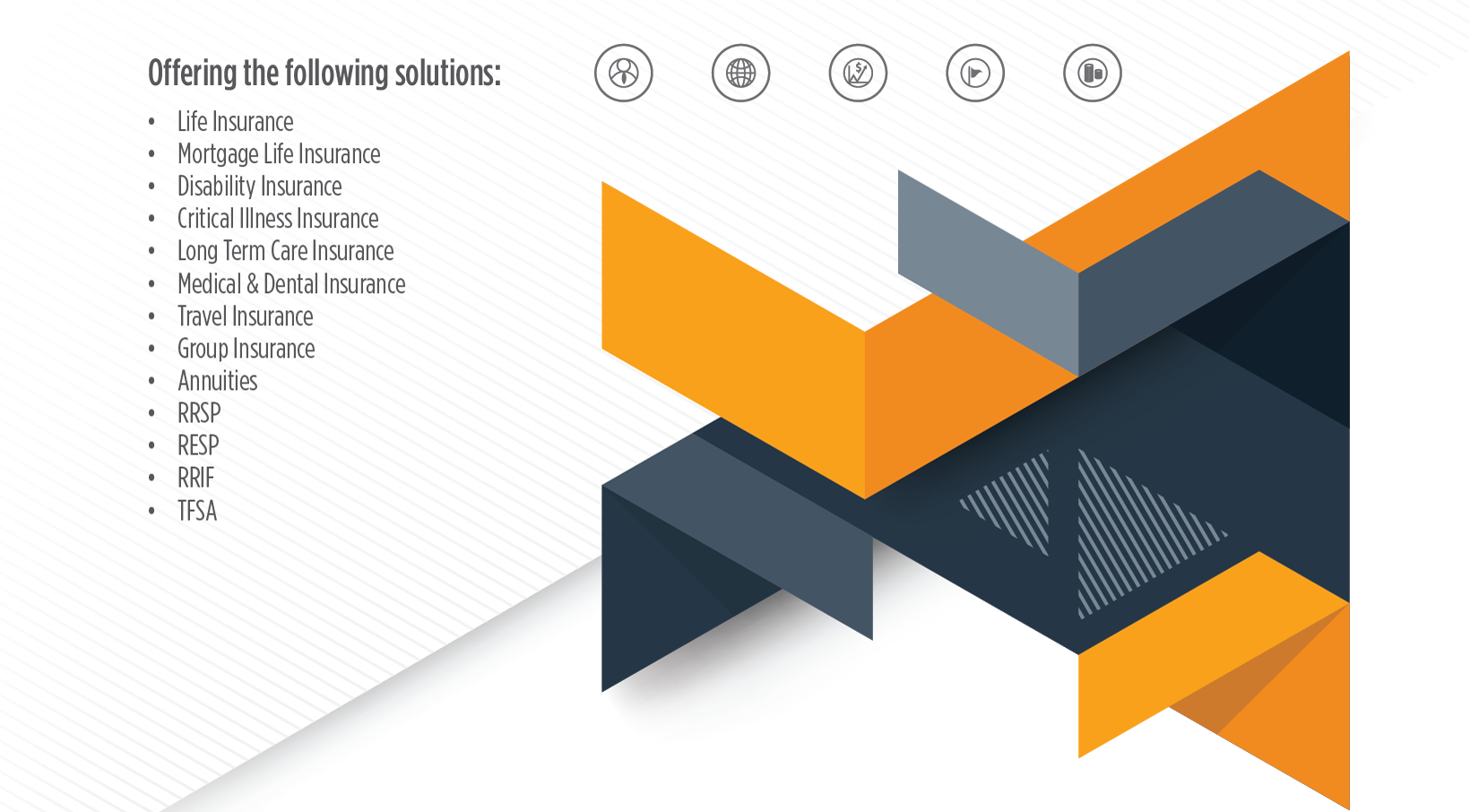 Johanne B.
"Kim has been my insurance and financial advisor for well over a decade. She is AWESOME! Over the years, her wise council has always been well researched. She takes the time to explain things and make sure I make the best possible choices for where I am at in my life. She has been instrumental in my making decisions at the right time that had I deferred them would have been most costly. The best thing about Kim is that she always has your best interest at heart. I have seen her make recommendations that did nothing for her bottom line but ensured I had the best coverage. I have recommended her to friends and have never regretted putting my trust in her. Kim goes out of her way to be there when I need her assistance. I always look forward to her visits and make sure I have a good selection of teas and sweets on hand!! She is worth it and much more!"
– Johanne Belanger
Alison Everest, The Mortgage Advisors
"As a Mortgage Agent with The Mortgage Advisors it is very important that my clients get the right mortgage accompanied by the proper coverage with life insurance. I work closely with Kim as I know she has my clients best interest in mind. Her process is thorough and transparent leaving my clients grateful to have taken the time to meet with her."
– Alison Everest, The Mortgage Advisors
Doug and Esme Forteath
"Kimberley Smith has been our Financial Advisor for the last 17 years. She has been diligent in all she has done for us and we have every confidence and no reservations whatsoever in recommending Kim."
– Doug and Esme Forteath
CONTACT KIMBERLEY
I can come to you, or I am happy to welcome you at my home office in Morewood, Ontario. When we meet I want to get to know you as a person, not just a client. I strive to develop a relationship built on mutual trust and respect. As a mother and grandmother, business woman and homeowner myself – I empathize with and appreciate your needs.
Do you need a Mortgage Advisor?
I would love to connect you with an associate of mine
Alison Everest, who is with The Mortgage Advisors.
Contact Alison via email at alison@TheMortgageAdvisors.ca
Cell: 613-326-1388 Fax: 613-691-0773